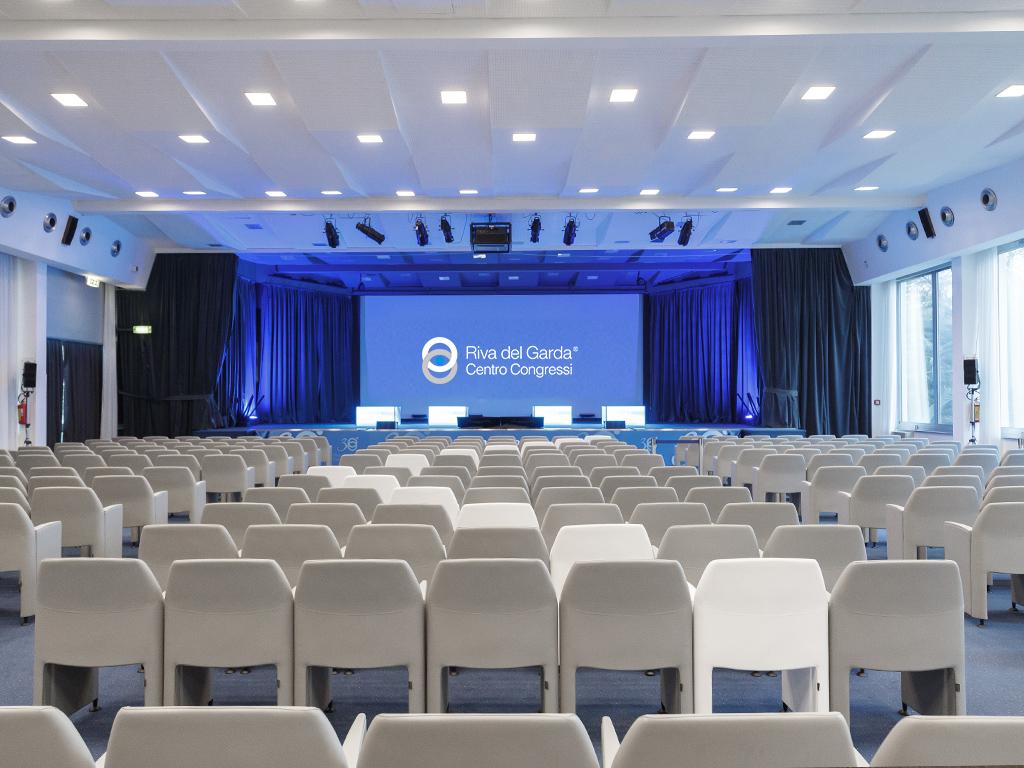 The Congress Centre, situated right in the heart of the town, surrounded by ancient parkland, provides an extraordinary location on the shores of the lake, combined with a strategic position, easily accessible on foot from the local hotels. The centre offers the latest and most innovative technology and the modular structure covering 6,100m2 can host any type of event.
The centre is made up of the meeting area where the various conference rooms are situated as well as the registration area. This is directly linked via a panoramic tunnel to the multi-functional PalaVela area covering 2,000m2 , which is ideal for exhibitions or poster sessions, catering and also for conferences, meetings, shows and concerts.
The congress area offers a plenary room with a capacity of up to 900 seats, which can be subdivided into 2 rooms of 600, 400 or 200 seats, and 14 meeting rooms ranging from 30 to 250 seats. All the meeting rooms are modular, with natural light, sanitation system, removable seats to allow any type of event.
Visit the Congress Centre of Riva del Garda


PalaVela
PalaVela is a modern eco-friendly building and was inaugurated in June 2017. It can host up to 1,400 participants and is situated right on the lakefront. It provides an innovative, flexible and functional venue: these features distinguish PalaVela, due to its suitability for internal modification, making it ideal for catering and exhibition areas alike, for poster sessions or for smaller numbers of participants. Thanks to its modular nature, every conceivable requirement can be catered for to guarantee the best possible environment for each individual event: a 360° experience right in the centre of the town.
This new location takes its name, PalaVela, from its ability to become an integral part of Riva's landscape, which provides a unique and breath-taking backdrop. The surrounding Italian gardens allow delegates to enjoy the beautiful scenery during breaks and networking opportunities organised by the lakeside during events.
The jewel in the crown of this new construction is its conformity to the architectural guidelines for sustainability and UNI ISO 20121 certification, which will enable the building to be adapted in the future, avoiding the traditional waste of construction materials.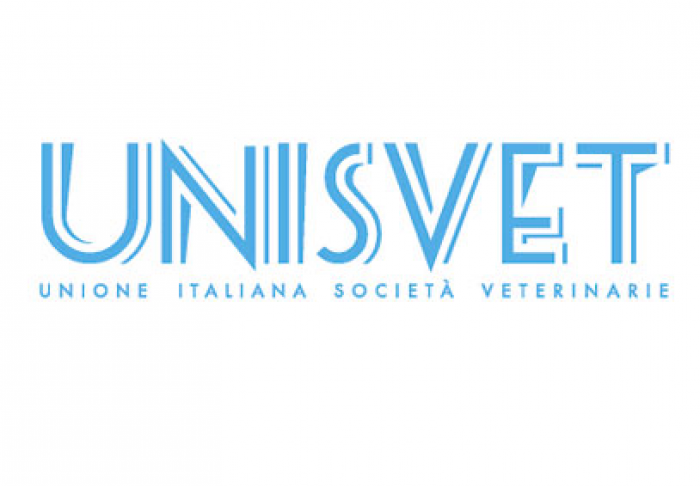 Conferences
6-10 maggio 2024
Unisvet - Unione Italiana Società Veterinarie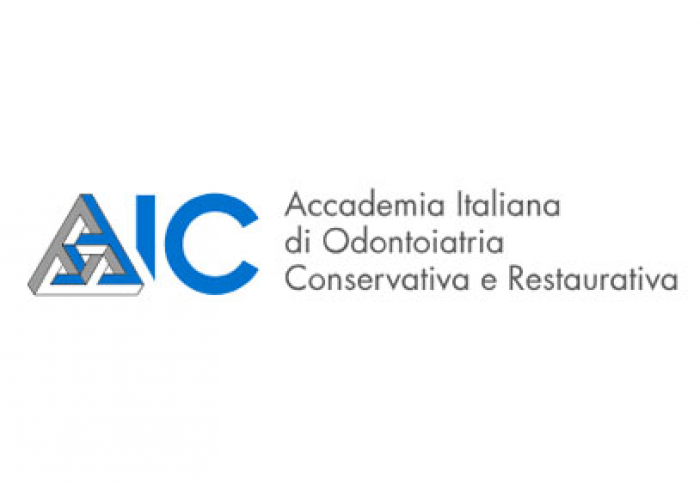 Conferences
27-28 settembre 2024
Corso Autunnale AIC 2024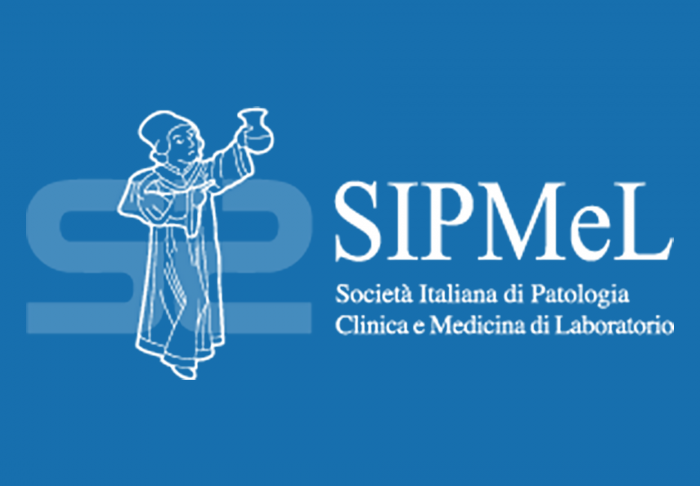 Conferences
27-30 settembre 2024
SIPMeL 2024