Riva del Garda Fierecongressi S.p.A. manages the Trentino exhibition and congress hub.
For over 30 years, it has been our task to create the right environment in which people can get together
---
We are a business created for the purpose of sustaining and promoting the local economy through the development of exhibition and congress events.
Find out who we are
We represent a Corporate Group established to enrich the range of related services and to implement development projects.
find out about the group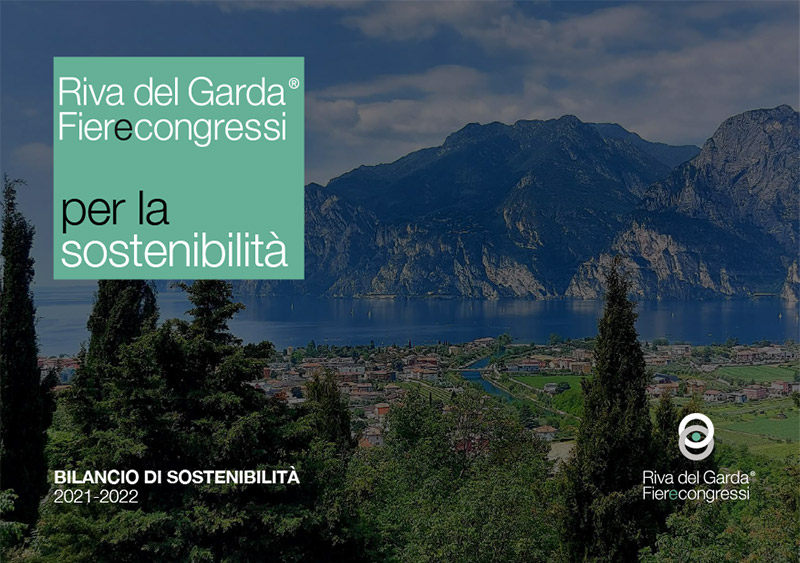 Internationality and innovation, corporate social responsibility and sustainability, are the drivers and values that inspire us and define all our activities.
Venues
Organising or taking part in an event at Riva del Garda, the pearl of Italy's Alpine lakes, means immersing yourself in a unique environment and within a human scale town. And it is here that Riva del Garda Fierecongressi offers its venues and experience to develop business and networking opportunities.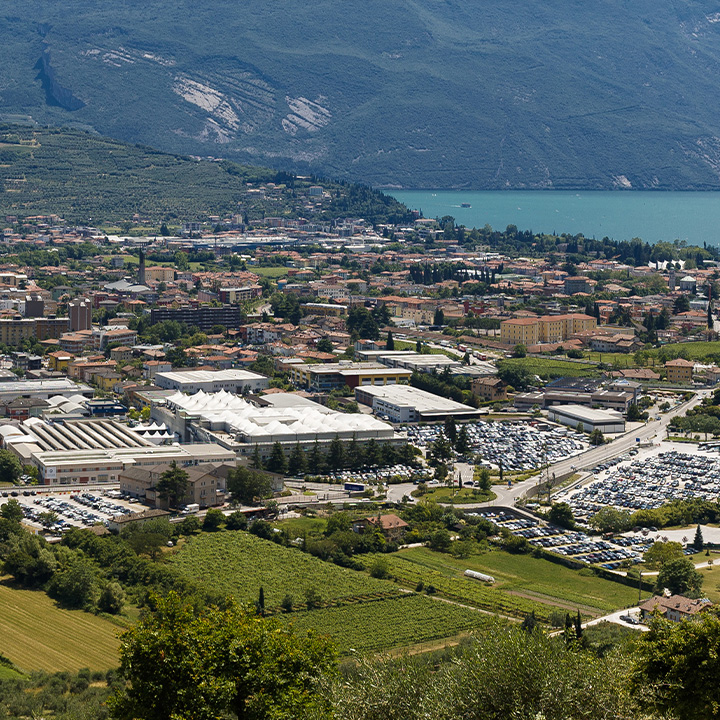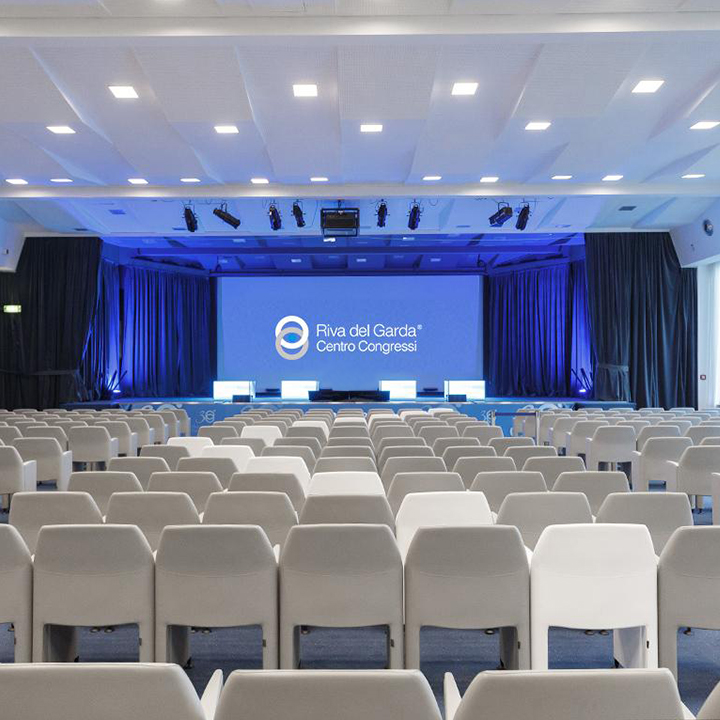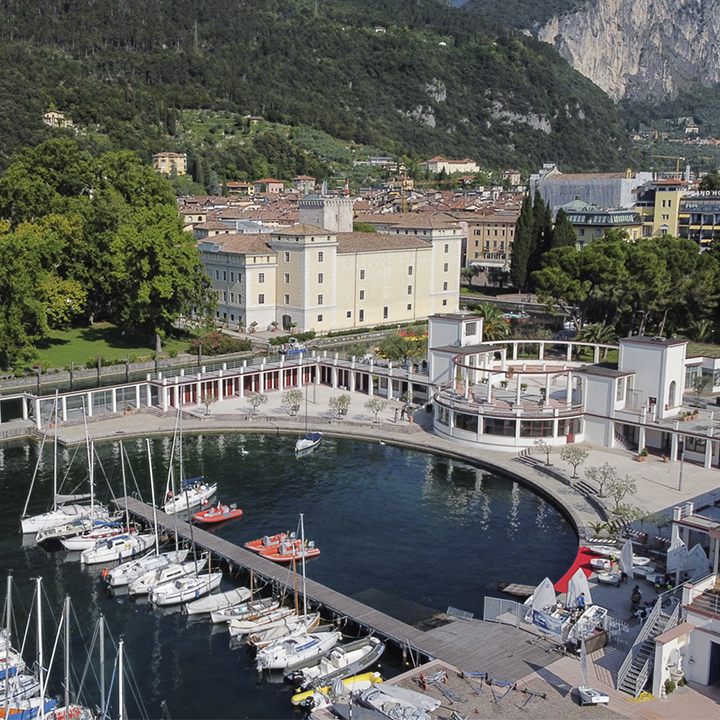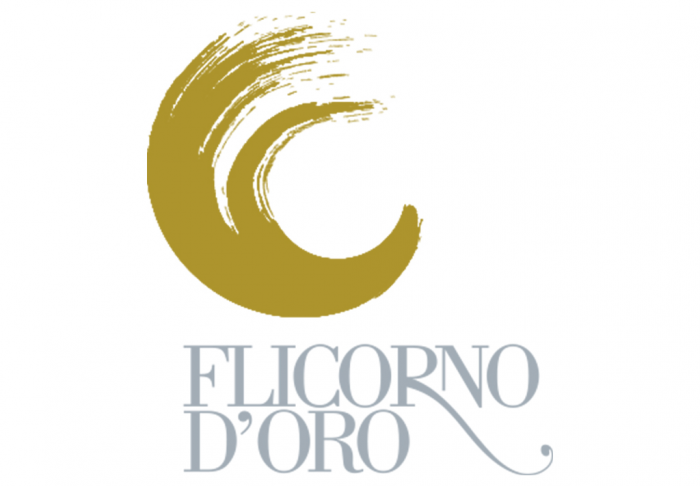 Other Events
31 March - 2 April 2023
Flicorno d'Oro - International Band Competition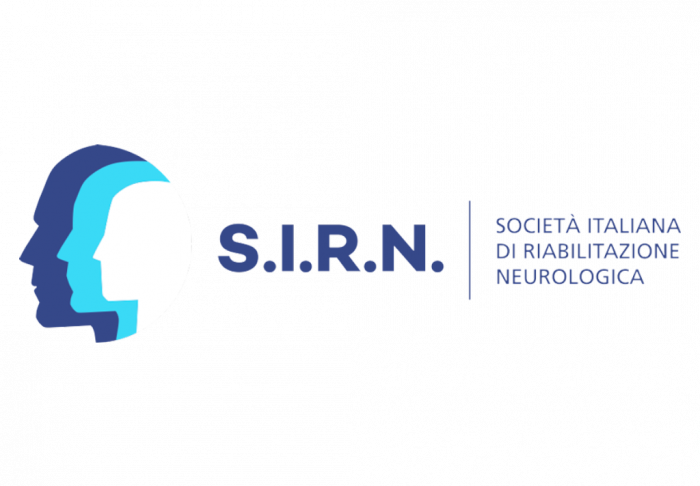 Conferences
16 - 18 April 2023
SIRN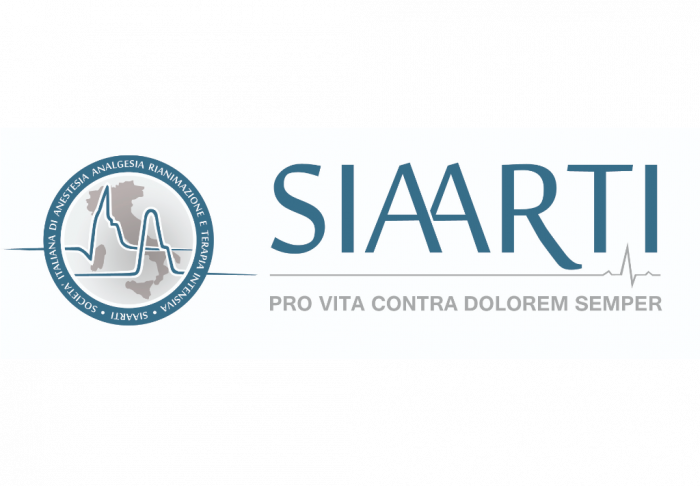 Conferences
4 - 6 May 2023
SIAARTI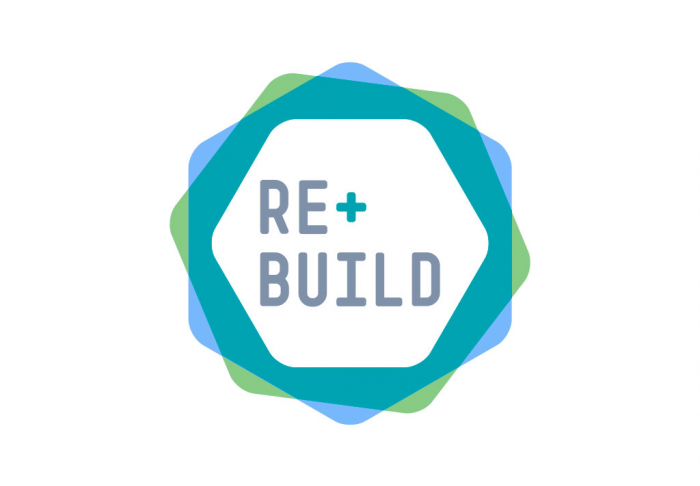 Conferences
9 - 10 May 2023
REbuild 2023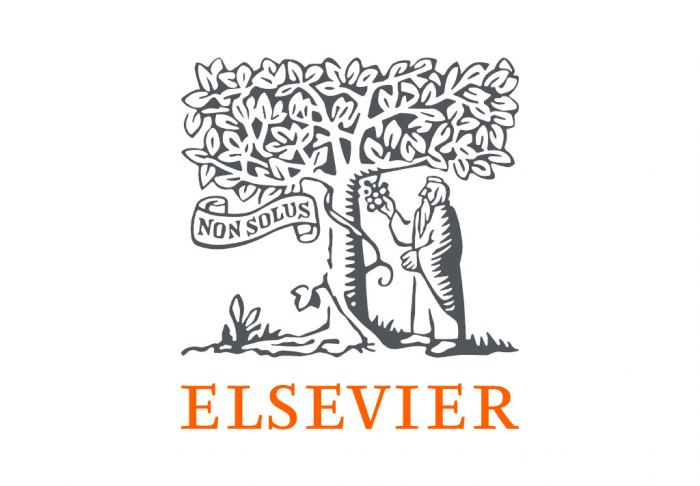 Conferences
14 - 17 May 2023
BIORESTEC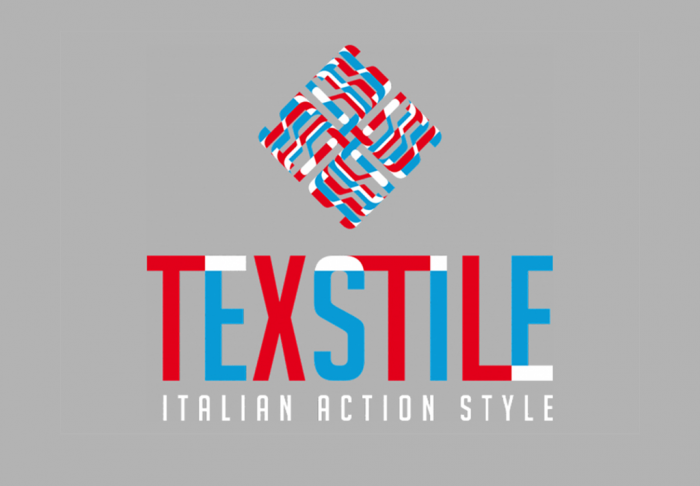 Conferences
22 - 23 May 2023
Textile - Italian Action Style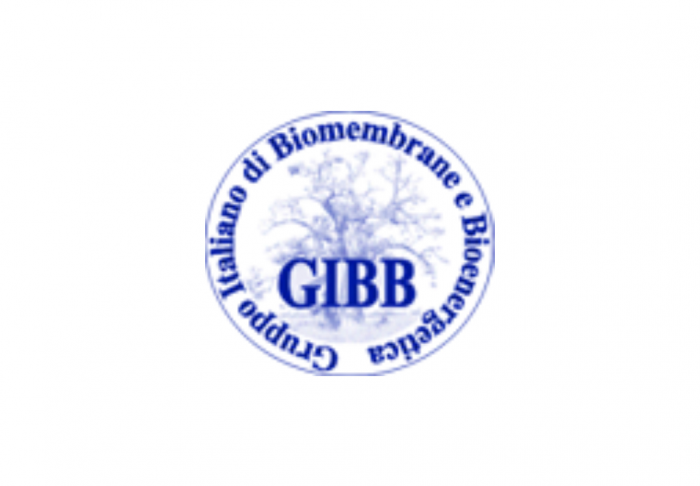 Conferences
8 - 10 June 2023
International Meeting of the Italian Group of Biomembranes and Bioenergetics (GIBB)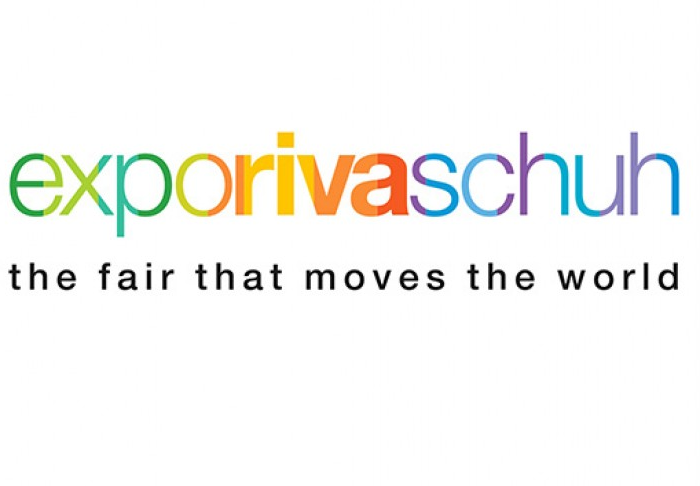 Exhibitions
17 - 20 June 2023
99th Expo Riva Schuh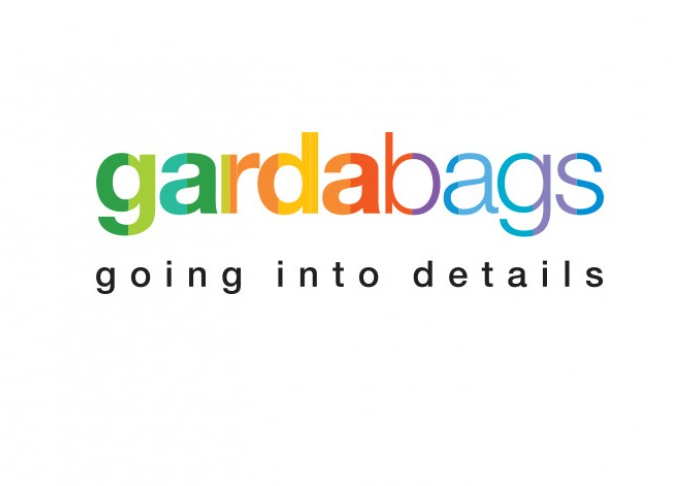 Exhibitions
17 - 20 June 2023
10th Gardabags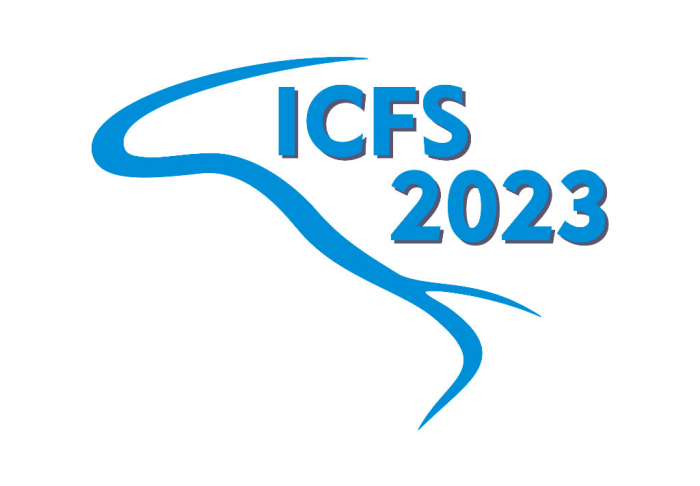 Conferences
2 - 7 July 2023
ICFS - International Conference on Fluvial Sedimentology 2021 - Virtual Meeting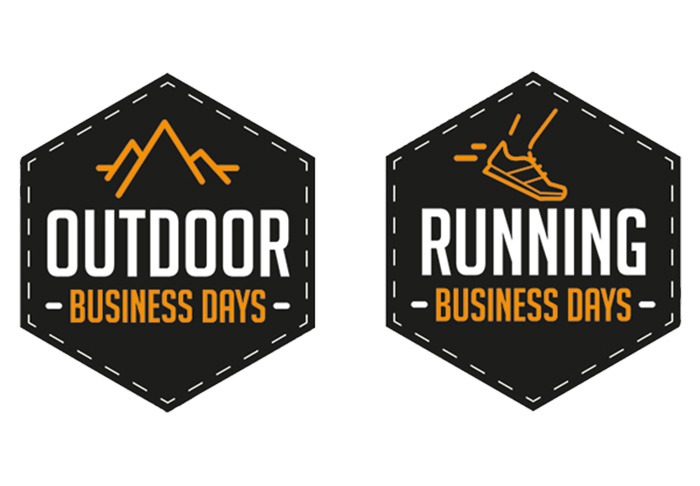 Exhibitions
9 - 10 July 2023
Outdoor & Running Business Days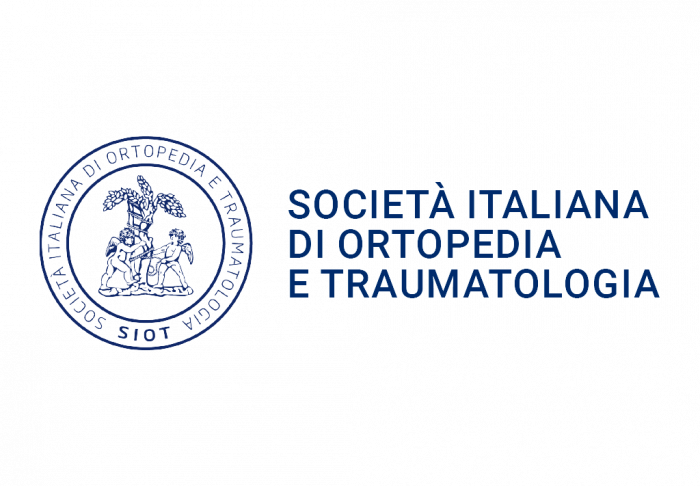 Conferences
21 - 22 September 2023
XXXVIII SICP National Congress