Riva del Garda Fierecongressi S.p.A. manages the Trentino exhibition and congress hub.
For over 30 years, it has been our task to create the right environment in which people can get together
---
We are a business created for the purpose of sustaining and promoting the local economy through the development of exhibition and congress events.
Find out who we are
We represent a Corporate Group established to enrich the range of related services and to implement development projects.
find out about the group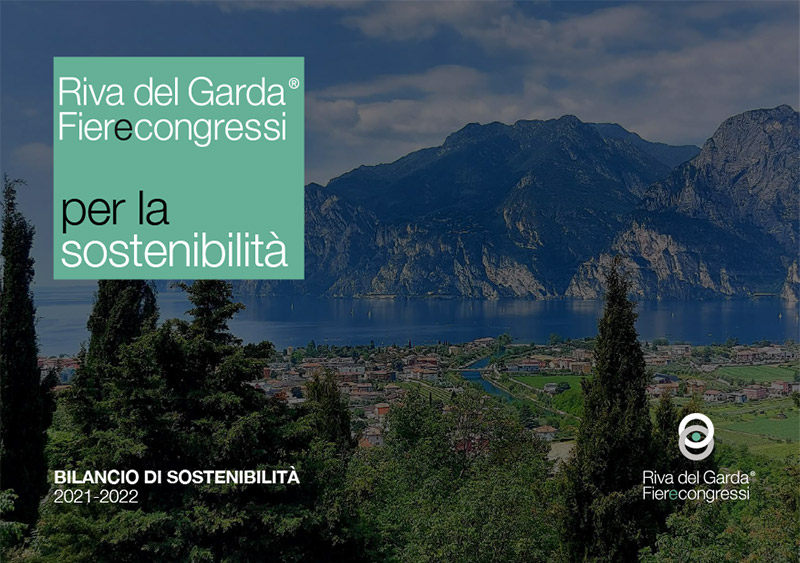 Internationality and innovation, corporate social responsibility and sustainability, are the drivers and values that inspire us and define all our activities.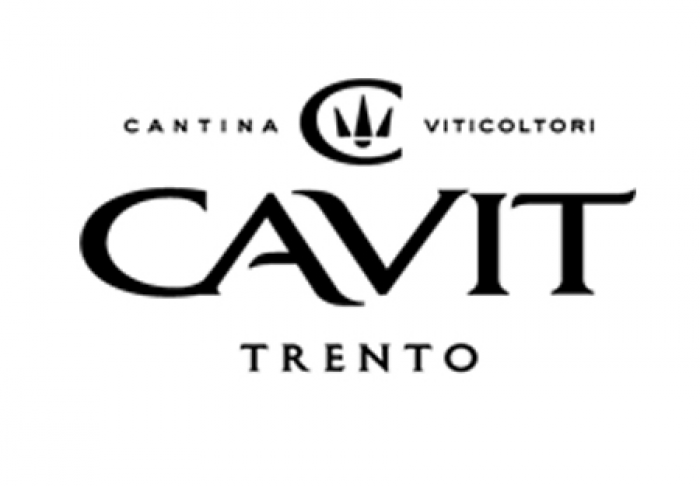 Other Events
28 novembre 2023
Assemblea Cavit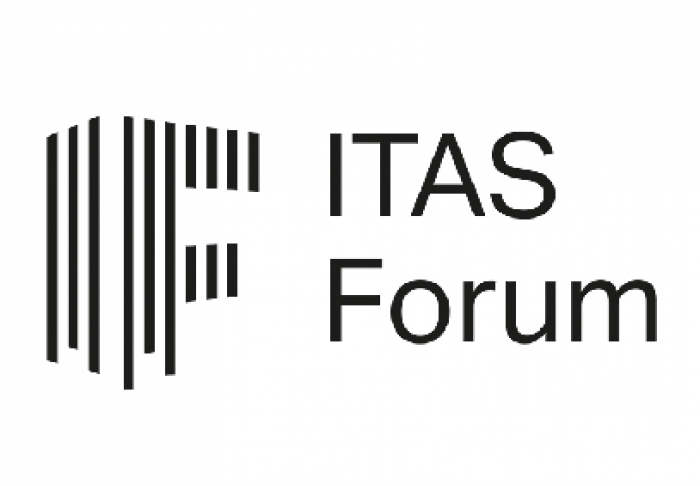 Other Events
29 novembre 2023
Evento TSM e Agenzia del Lavoro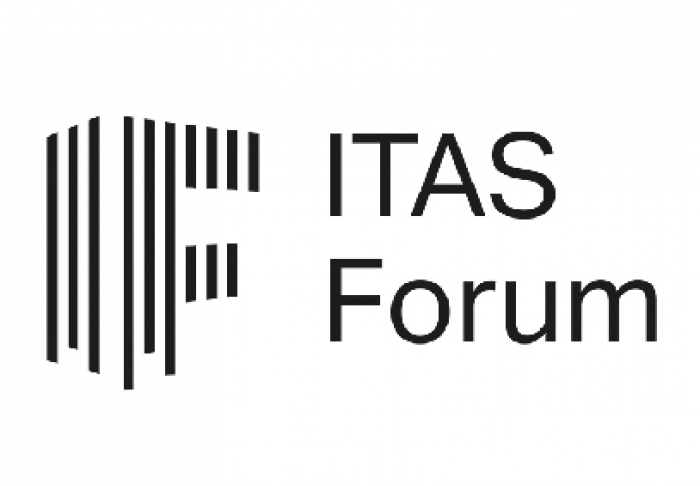 Other Events
30 novembre - 1 dicembre 2023
Appalti sotto l'albero - VI edizione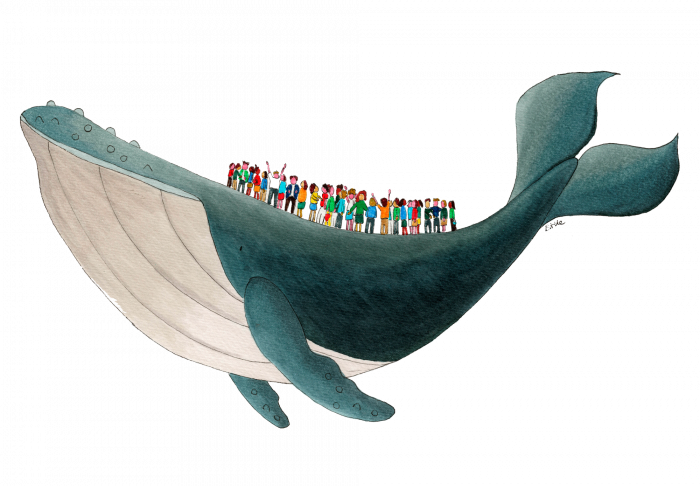 Other Events
1 - 3 dicembre 2023
Addictus - 5' Forum Nazionale sulle Dipendenze Patologiche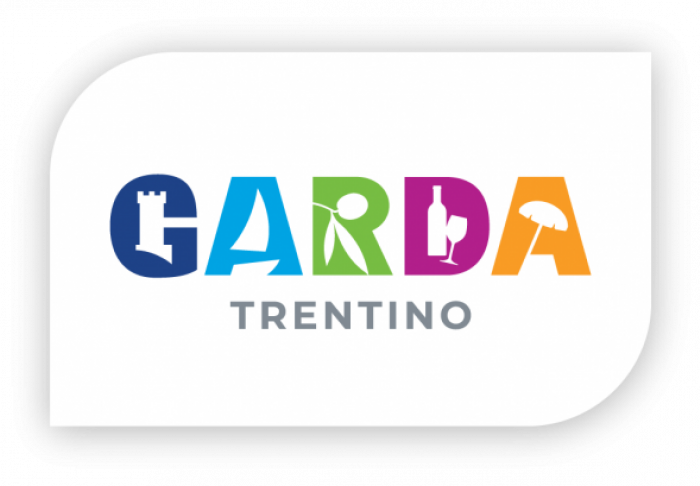 Other Events
11 dicembre 2023
Garda Tourism Factory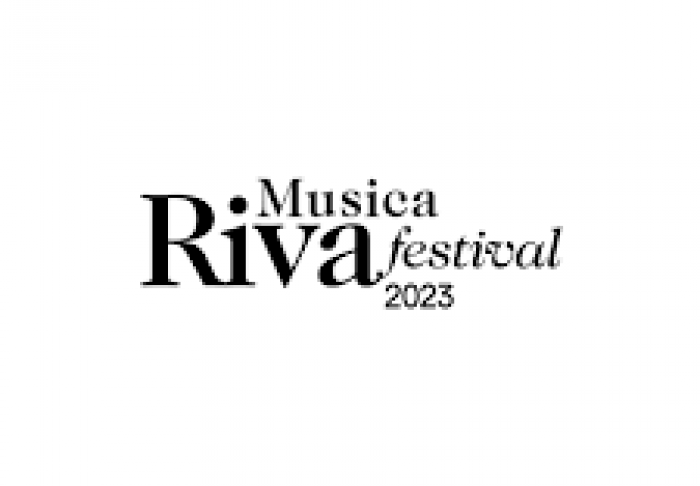 Other Events
16 dicembre 2023
Concerto di Natale Musica Riva Festival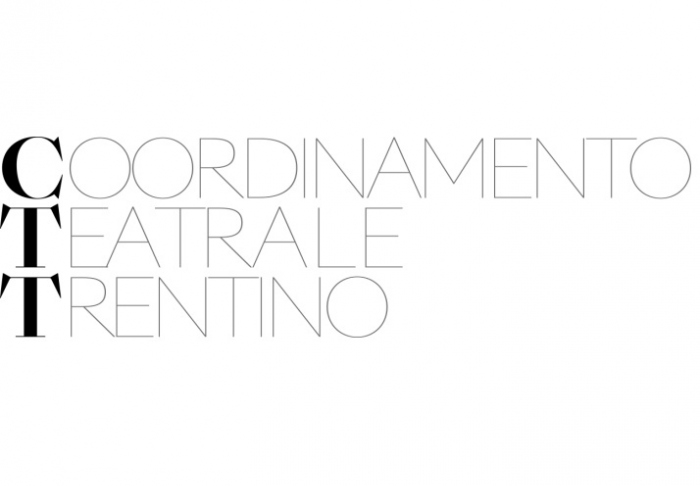 Other Events
19 dicembre 2023
Teatro - Stagione di Prosa 2023/24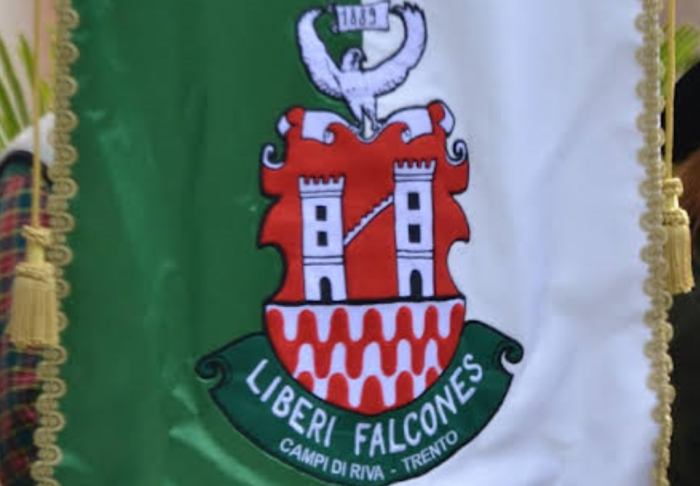 Other Events
23 dicembre 2023
Concertone di Natale Banda di Riva del Garda
Exhibitions
13-16 gennaio 2024
Expo Riva Schuh & Gardabags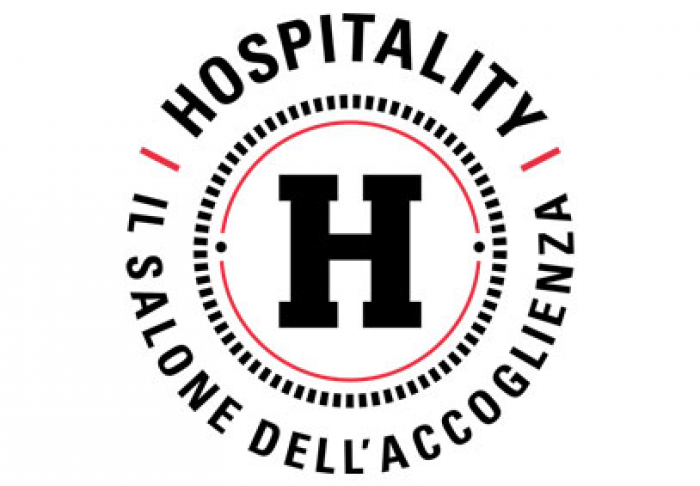 Exhibitions
5-8 febbraio 2024
Hospitality - Il Salone dell'Accoglienza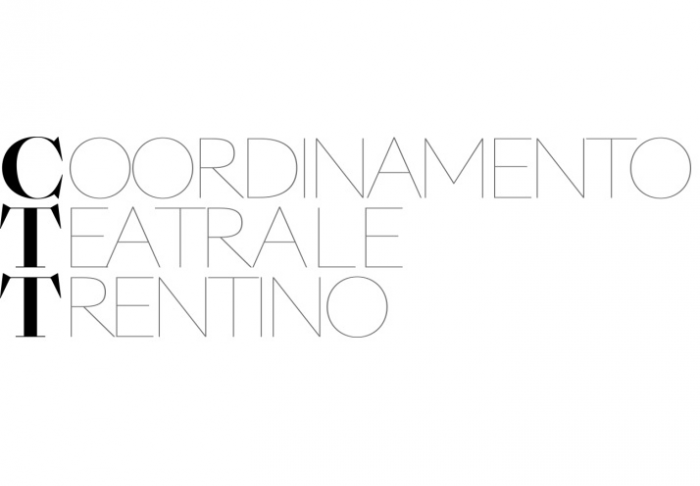 Other Events
25 febbraio 2024
Teatro - Stagione di Prosa 2023/24
Other Events
7 marzo 2024
Teatro - Stagione di Prosa 2023/24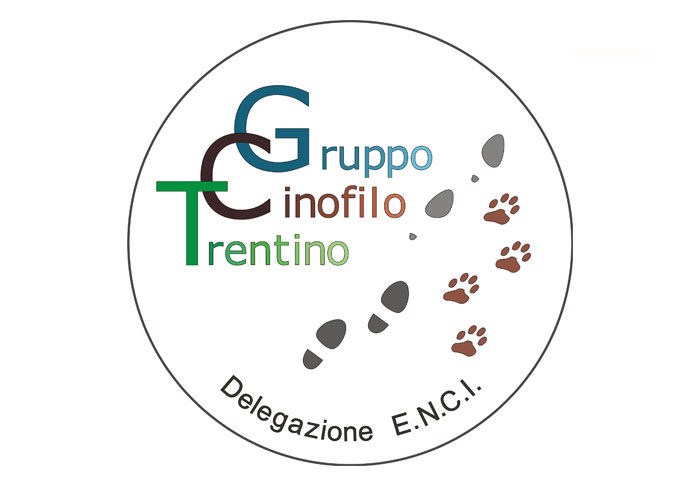 Other Events
9-10 marzo 2024
Mostra Canina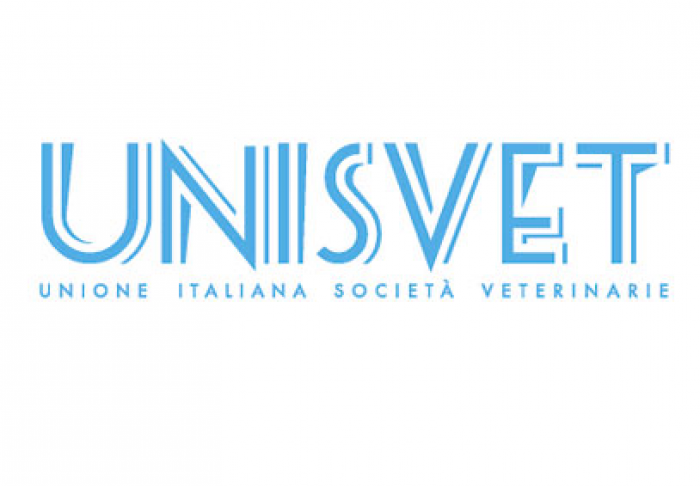 Conferences
6-10 maggio 2024
Unisvet - Unione Italiana Società Veterinarie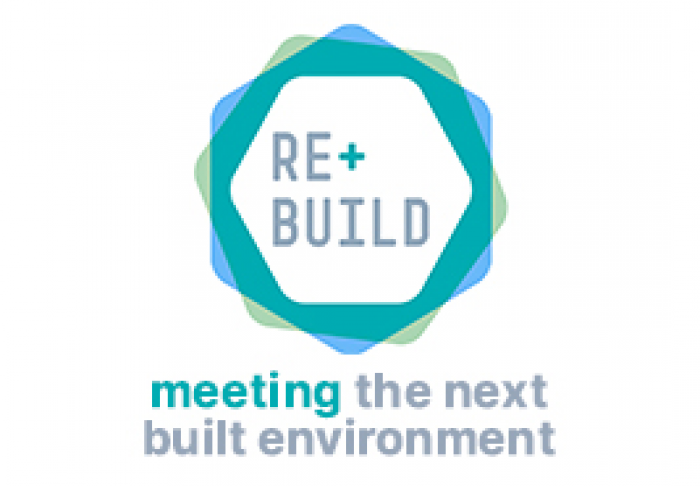 Exhibitions
14-15 maggio 2024
REbuild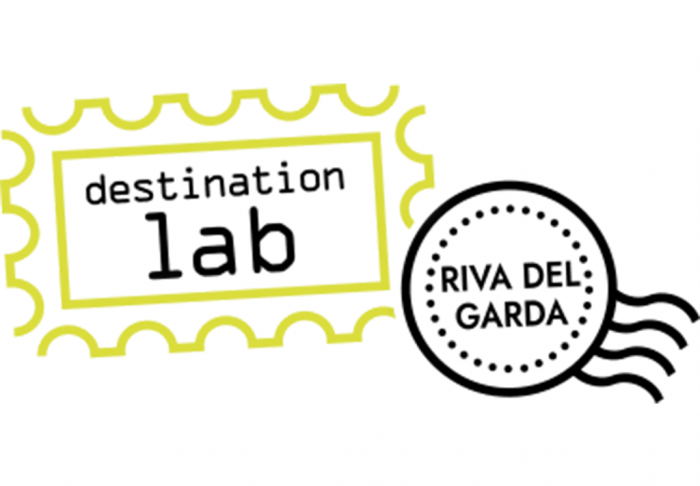 Other Events
17 maggio 2024
Destination Lab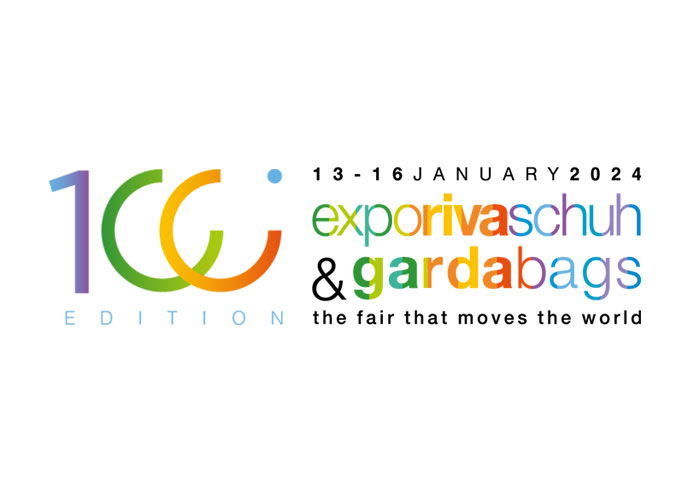 Exhibitions
15-18 giugno 2024
Expo Riva Schuh & Gardabags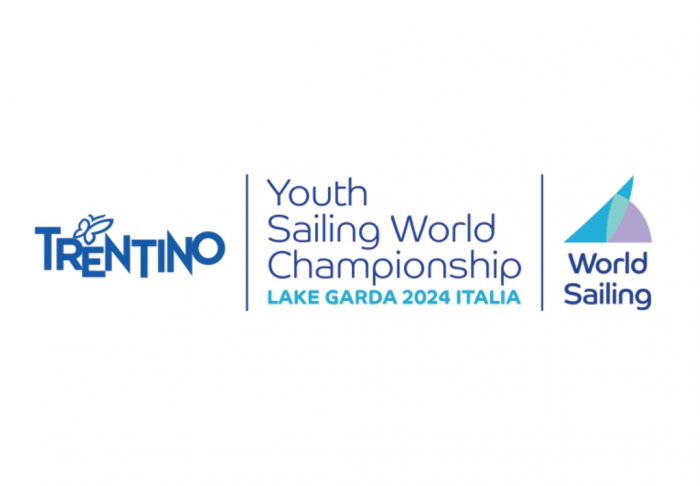 Other Events
13-20 luglio 2024
Mondiali Giovanili Vela 2024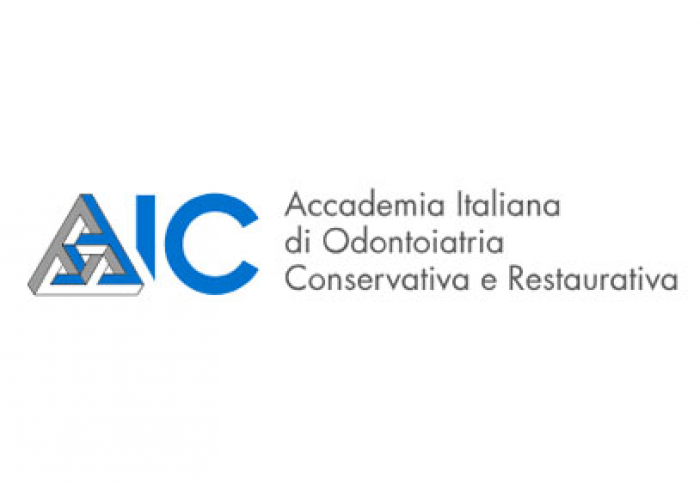 Conferences
27-28 settembre 2024
Corso Autunnale AIC 2024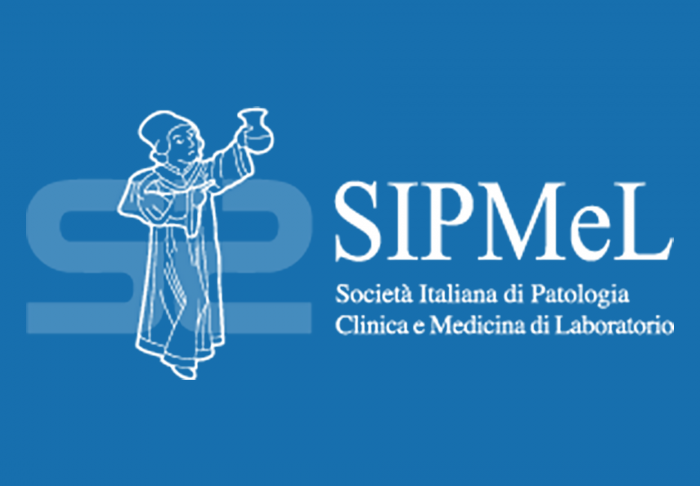 Conferences
27-30 settembre 2024
SIPMeL 2024